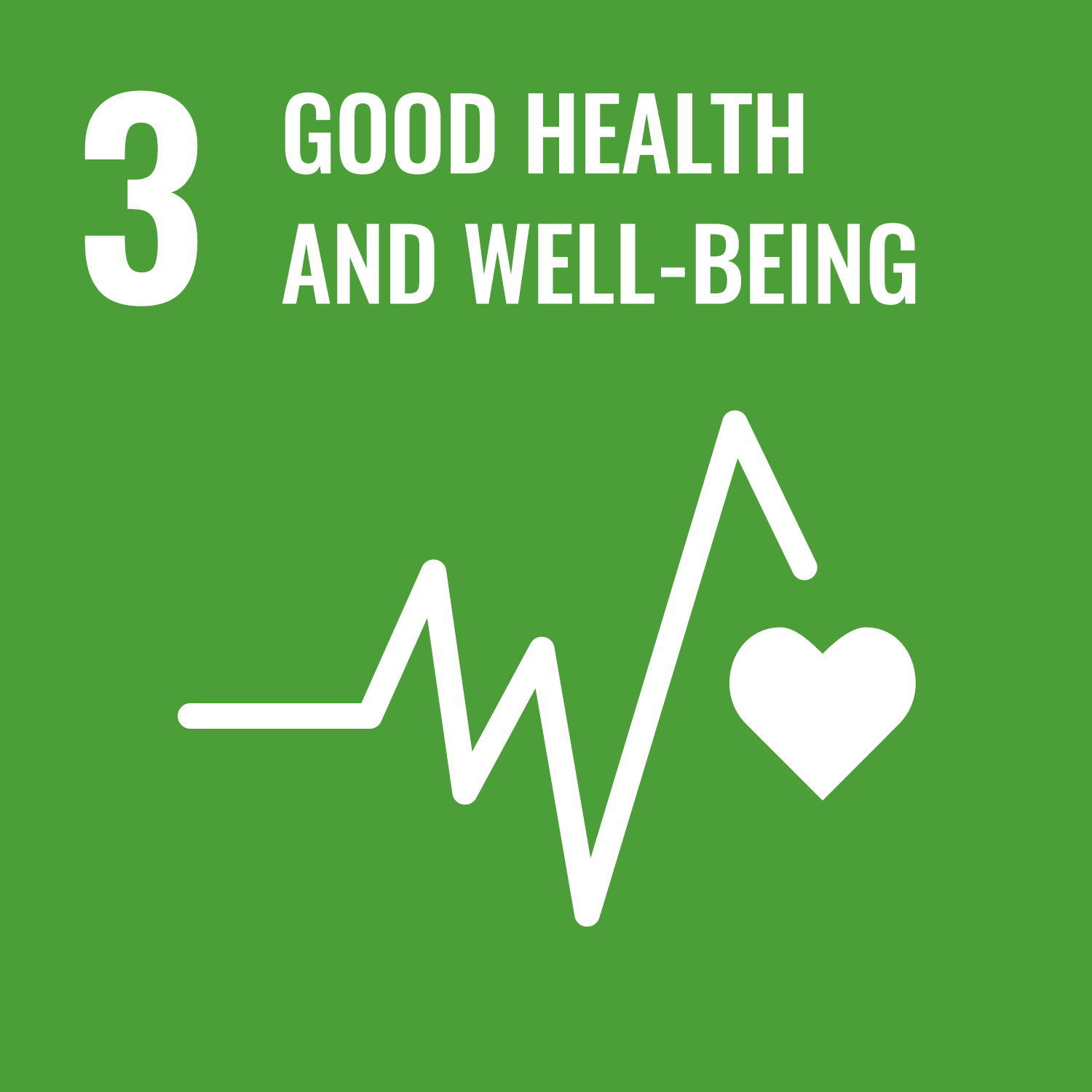 Amit Samarth will ride non-stop on his bicycle from Light house,Marina beach, Chennai to Zero Mile to raise funds for the India Pedals initiative.
FAQ's
---
Can I donate anonymously?
Yes, you can. You will need to provide the shipping information required for the delivery of perk.

Campaign owner can check the shipping details that you have provided while choosing a perk. Read More
Can I support more than one mission on the Crowdera platform?
Yes, of course. You may support as many missions as you wish to. To find all the missions, go to Crowdera's Home page, click on the drop down Missions tab on the Menu bar and select the mission/s you wish to support and follow the steps to subscribe. The details of the missions that you support will be on the 'Your Profile' page.
Can I establish contact with the beneficiary I support?
Please write to us at [email protected] with your request. Depending on the feasibility, we shall reach out to the non-profit partner and get more details. However, we do not allow donors to meet beneficiaries as they are not aware that they are being supported by specific individuals. This is especially a sensitive matter with children and youth.
Why should I donate through Crowdera instead of donating directly?
Our donors' safety is our top priority. Crowdera uses the same secure & encrypted payments technology as your bank to ensure your donation is processed safely. Read More
How do I receive a Tax exemption certificate?
You are not eligible to get a Tax exemption receipt for your donation for any campaigns under Crowdera platform you donate to, since Crowdera supports campaigns by individuals, nonprofits, startups and corporates.

Only donations made to Indian nonprofits who have an 80G, 80GGA, 80CCC, 80U, 35ac, 35ac(i & ii) and 35ac(i & iii) certificate and 501(c)3 certificates for USA are eligible for tax exemptions, if the non-profits has opted to offer tax exemption receipts while creating their campaign or fundraiser. For other countries, non profits should have corresponding tax exemption certificates.

Crowdera is only a technology platform which only facilitates customized tax exemption receipts as a platform feature. The decision to give tax exemption receipts lies solely with the nonprofit which has created the campaign of fundraiser.

If you have donated to a campaign or fundraiser which offer tax exemption receipts, it will be sent automatically to you by Crowdera via email. Read More